Looking For A Professional Blog? Hire Web Solution Centre?
January 20, 2023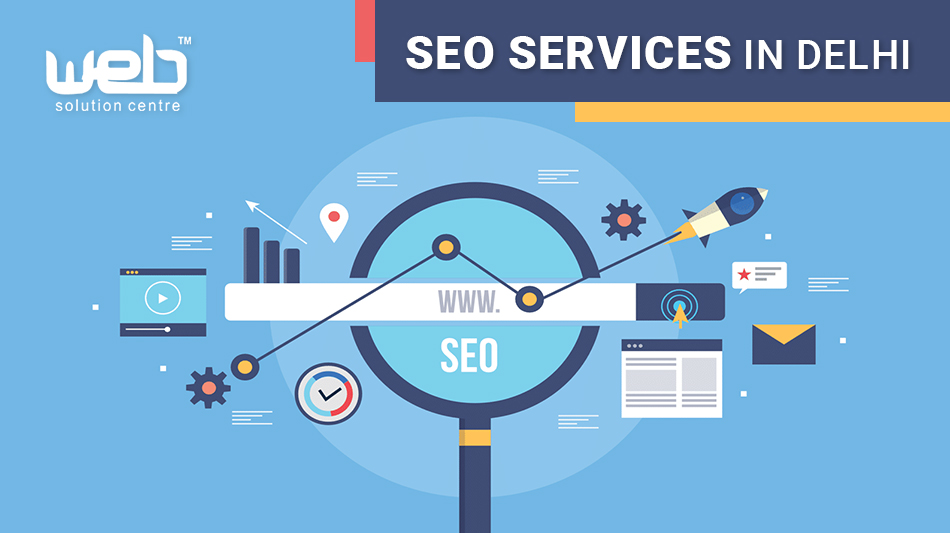 Today's world is built on technology and the internet. With more and more businesses entering the market, there is a need to stand out from the crowd and make an impact. One of the best ways to do this is to create a blog that focuses on the latest trends in your industry.
At Web Solution Centre, we provide all the tools to help you create a successful blog. Our team of experts are knowledgeable about the latest trends in the industry and can help you craft compelling content for your blog. We'll help you create engaging content that is well-researched and informative. We also provide custom design options to ensure that your blog looks professional and is easy to read.
By creating a blog, you can establish yourself as an expert in the industry and increase your visibility in the marketplace. This will help you to draw more customers and clients to your business. Additionally, having a blog will also help to build credibility and trust in your services or products.
At Web Solution Centre, we understand the importance of staying up-to-date with the latest trends in your industry. Our team of experts will work with you to create a successful blog that is tailored to your specific needs. We'll work with you to ensure that your content is interesting and engaging, and that it resonates with your target audience.
By creating a blog with best website designing company in delhi, you'll be able to stay ahead of the competition and make an impact in the marketplace.